Welcome To Sree Chitra Thirunal College of Engineering (SCTCE)
-
Sree Chitra Thirunal College of Engineering (SCTCE), Thiruvananthapuram was established by the Govt. of Kerala in the year 1995 in memoriam of the Great Maharaja of Travancore and is affiliated to the APJ Abdul Kalam Technological University(KTU) of Kerala with AICTE approval. The Institution has the broad objective of grooming young men and women into technocrats through the process of engineering education, training and research. SCTCE offers 7 undergraduate and postgraduate courses. SCTCE is also a research centre under APJ Abdul Kalam Technological university
Vision
+
To become an engineering and Technology institution which is renowned for producing professionally capable and socially responsible engineers.
Mission
+
To create a learning process for students to acquire engineering fundamentals, in an environment that encourages analysis, team work, entrepreneurship and ethical values, thus preparing them for productive careers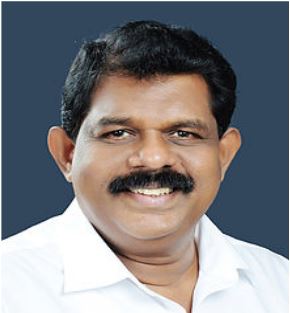 Adv.Antony Raju
Chairman
The Hon'ble Minister of Transport
Government of Kerala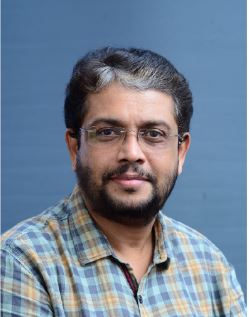 Sri. Biju Prabhakar IAS
Vice Chairman
Secretary to Government(Transport)
&CMD,KSRTC Government of Kerala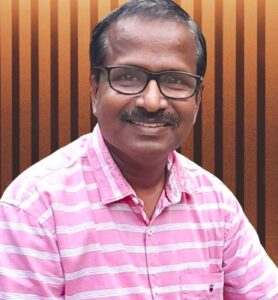 Dr. C .Sathish Kumar
Principal
Sree Chitra Thirunal College of Engineering (SCTCE)
News & Updates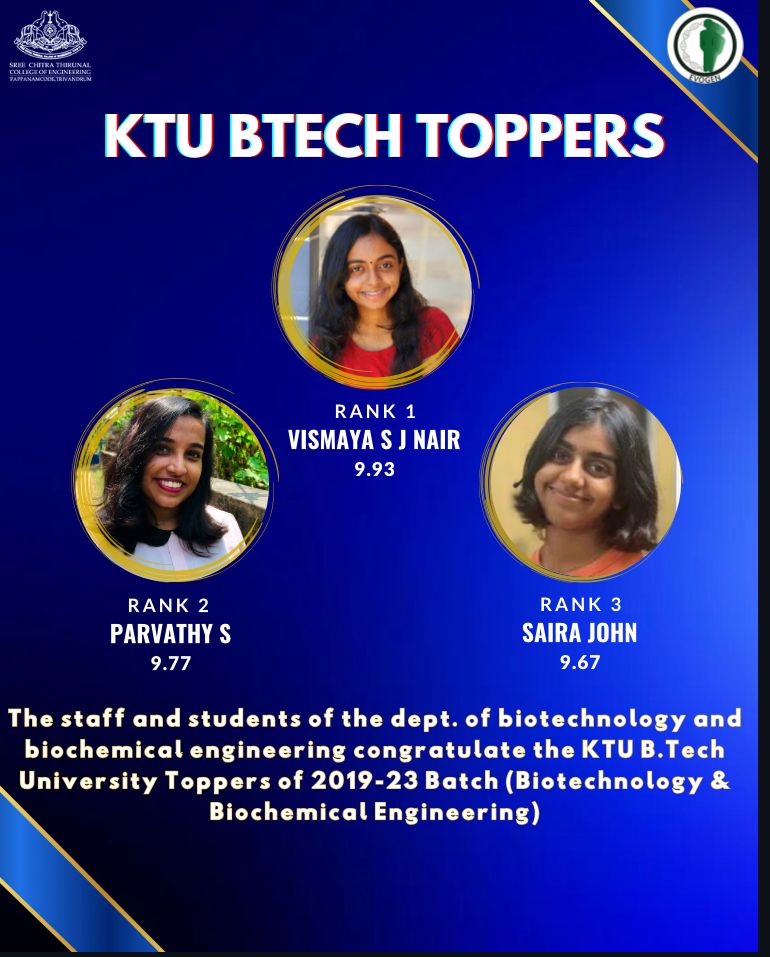 KTU BTECH TOPPERS
Congratulates students of Biotechnology and Biochemical Engineering in the B Tech examination.
Read more..
Tata Elxsi | Campus Recruitment 2024
24 STUDENTS OF SCTCE RECRUTED BY BY TATA ELXSI
Read more..